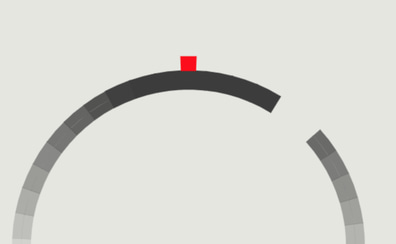 Use your computer to play Running Round. Or try one of the games below!
Running Round is a challenging platformer in which you run around in circles! Can you reach the end of the circle? The game has 3 levels to complete.
Controls
Use the arrow keys to navigate in the menu and select with spacebar or enter.
Jump by pressing the up arrow key or the spacebar.
Leave a level by pressing escape.
This game is also playable with just the mouse.