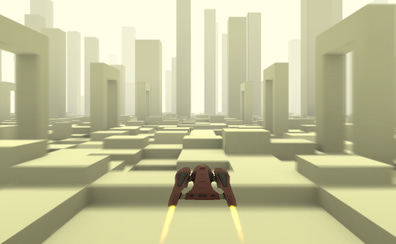 Use your computer to play Jet Rush. Or try one of the games below!
Jet Rush is an awesome platform game with superb arcade-style gameplay. You control a high-tech jet plane and you must pilot it through a series of challenging course and obstacles. The controls to drive your jet are straightforward. The gameplay, however, is anything but simple! The speed of your plane is fast and you must work hard to avoid the obstacles and conquer each level.
Controls
Use AD or left/right arrow to steer.