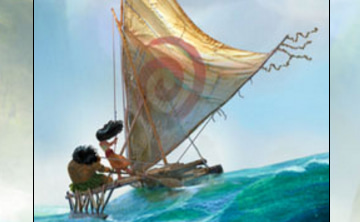 Use your computer to play Moana Puzzle. Or try one of the games below!
Your task in this Moana Puzzle is to put the disordered puzzle pieces back together and and recover the picture of Moana and Maui sailing together. This game has 3 difficulty levels: simple, amateur, and hard. The harder the level, the more pieces you get. Pay attention to the time!
Drag the left mouse button to move the pieces.