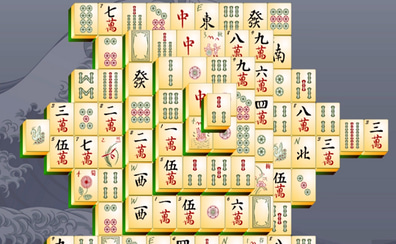 Use your computer to play Mahjong Classic Webgl. Or try one of the games below!
Mahjong Classic Webgl is the classic version of the ancient board game that requires you to clear the board by matching the same patterned tiles. The rules dictate that there must be two or more of the same tiles to clear tiles from the play area and successful win the game.
Controls
Use your mouse to play.