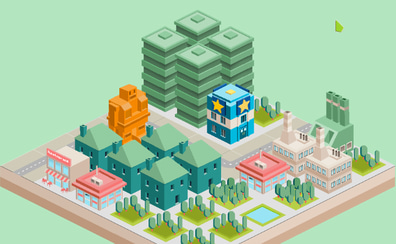 Use your computer to play Toy Box Metropolis. Or try one of the games below!
Toy Box Metropolis is a city builder game by Second Dimension. It was made for the Ludum Dare competition.
Controls
Left mouse button to select and place buildings. Click on a block type and then place a tile on the map. Click an empty space to scroll there, or hold the right mouse button to drag scroll.