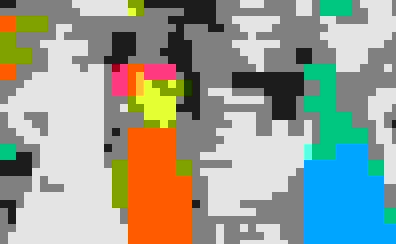 Princess Shirts and Dresses
Princess Shirts n Dresses is a fantastic dress up game in which you must help several of your favorite Disney Princesses dress up to look stunning in a range of different outfits. You must try and change each princess's style to match the occasion and you can either change each person individually, or change their whole style in one go. There is a number of different outfits to choose from including t-shirts, jeans, dresses and of course accessories.
Controls
Use left mouse button to play.