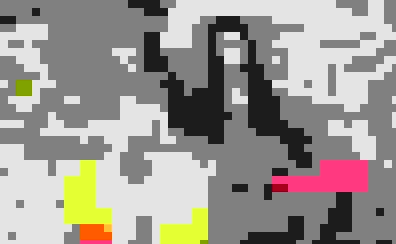 Princess BFFs Burning Man
The Burning Man Festival is over, but the 4 best friends forever still want to apply the same fashion style. Let your inner stylist make them look beautiful and gorgeous. Each character has a unique pose and characteristic, make sure to mix-match everything to suit their personality. Let the fun begin!
Controls
Use left mouse button to choose an outfit.