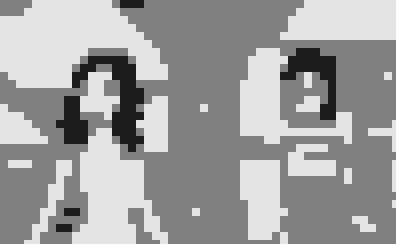 Crazy Rich Asian Princesses
Crazy Rich Asian Princesses is the super cool beauty game in which you must use your designer skills to give two Asian princesses an amazing makeover. The princesses are getting ready for their gala dinner however they want to stand out from the crowd and have asked for your expert help in doing so.
Controls
Use your left mouse button to play.