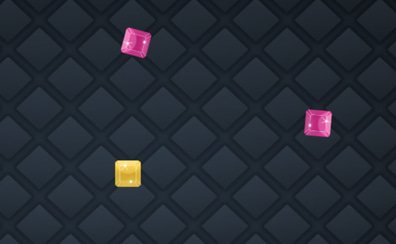 Use your computer to play Blockor.io. Or try one of the games below!
Blockor.io provides intense multiplayer io game action If you have tried our other io games then you will simply love Blockor.io. This fantastic io game has it all - fun gameplay, interesting game mechanics, and frantic multiplayer action. Play against hundreds of other gamers from around the world and compete to see who can create the longest chain of blocks.
A to rotate left, D to rotate right. W to shoot (in the mouse direction).