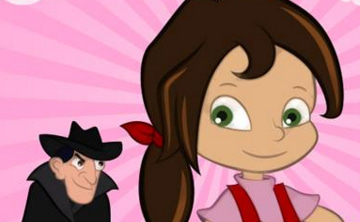 Use your computer to play Jamming with Grandma. Or try one of the games below!
Madeline is participating in the senior jam making contest. She has already won three times, but now she will need the help of her granddaughter Kaitlyn if she wants to win again!
Use your mouse to play this game.