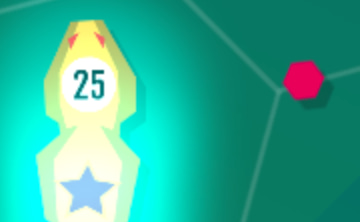 Use your computer to play SuperSnake.io. Or try one of the games below!
SuperSnake.io is a game similar to Slither.io, but different enough to make it very interesting! Eat, grow, and survive.
Controls
Use AD or mouse to move. W to spit venom at smaller snakes, S to use a bomb for bigger snakes.