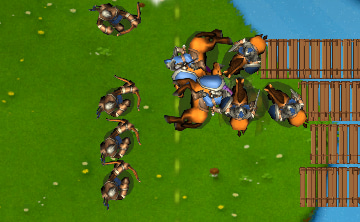 Use your computer to play CastleGlory.io. Or try one of the games below!
CastleGlory.io is an epic multiplayer io game in which you must deploy your own military forces to try and defend your castle, and eliminate your enemies castle too! You can deploy a range of different units including spearmen, swordman, horseman, catapults and even archers. Don't forget to build your defences too such as walls, mage towers and even devastating tesla towers!
Controls
Use left mouse button to summon an unit.