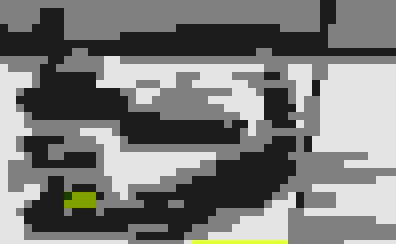 Tank Battle: War Commander
Tank Battle: War Commander is an epic turn based strategy game in which you must choose to fight for either the Axis or Allied powers during World War 2. Whichever side you choose, you must fight to repel the enemy invasion and eradicate their forces. During each turn, you must choose which course of action to take – you can choose between three different actions. Once you have chosen, a slot machine will randomly decide how effective your actions were.
Controls
Use left mouse button to play.