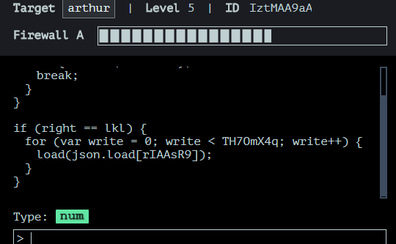 Use your computer to play S0urce.io. Or try one of the games below!
Have you ever considered becoming a hacker? The world of hacking is a dark and mysterious one, and S0urce.io allows you to explore this world and become a supreme hacker. Using a range of skills and the command prompt utility, you must hack other players and attempt to break through their firewalls etc. You can purchase items such as Bitcoin miners from the black market to generate additional funds.
Controls
Left clicking and keyboard typing to play.