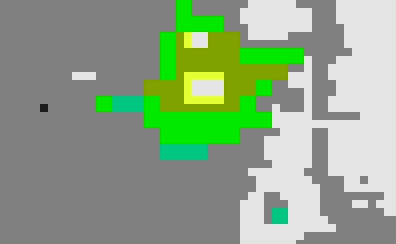 Lego Ninjago Spinjitzu Slash
Lego Ninjago Spinjitzu Slash is a fun fighting game based on the new Lego Ninjago Movie. You are a highly trained ninja and you must use your amazing skills to cut through various objects that are thrown your way. Objects include tacos, pickles, milk and burgers! For each item you slash you receive points. You must avoid slashing the green Ninjago tokens however. If you hit three of these you must restart from the beginning!
Controls
Drag left mouse button to slice.