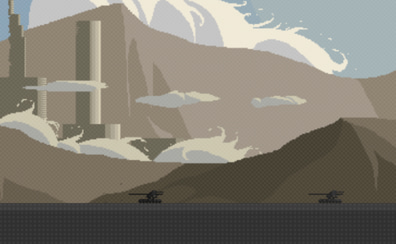 Use your computer to play Age of Steel. Or try one of the games below!
In Age of Steel you are fighting as the commander of the Alliance in a conflict in the future.
Build up your base and towers to defend against the attacking enemies. You can use 9 types of defenses and units, and you will need them!