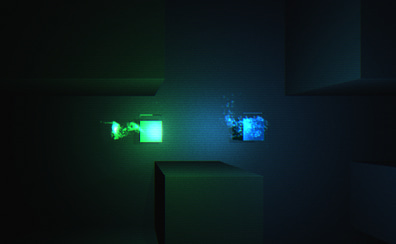 Use your computer to play Lost Without You. Or try one of the games below!
Lost Without You is an awesome 3D puzzle game with an interesting and fun back story, great challenging gameplay and cool effects. The story follows Mary and Zoey – these two girls have been trapped underground in a strange dark labyrinth and your mission is to help them reunite and escape from the maze! You must control both characters separately and take into account the different heights that they can jump.
Controls
Use WASD to control the movement.