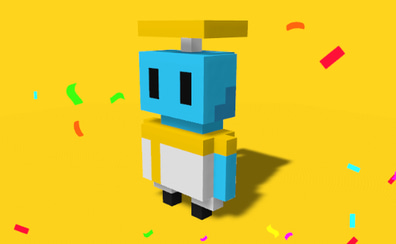 Use your computer to play 3D Pixels. Or try one of the games below!
3D Pixels is a super fun building game in which you need to build 3D figures with the pixel blocks available to you. You will need to carefully construct the objects layer by layer using the numbers as a guideline. Show of your creativity as you try to build several awesome structures and different models.
Controls
Press left mouse button to build a block.