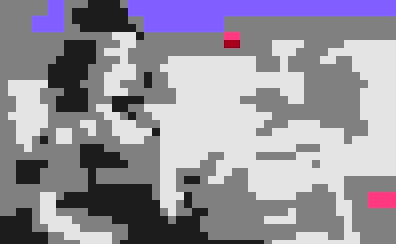 Villain and Celebrity BFFs
Villain and Celebrity BFFs is the beauty game in which two unlikely paths cross as celebrities and villains become best friends forever. You begin the game by selecting your favorite villain from the selection presented to you, you then proceed by choosing their favorite things and personality traits.
Controls
Use your mouse to play the game.