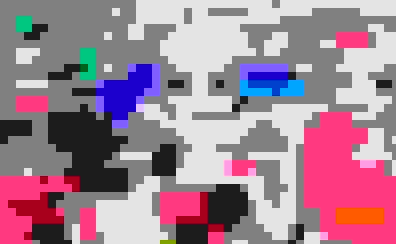 Disney Princesses Comicon Cosplay
The Comic-Con is starting, and Harley Quinn invites her 2 best friends, Moana and Rapunzel to come along. In this game, you have the option to create the same style as your favorite comic book character. Start with the hair and wear the coolest costume to stand out from the crowd!
Controls
Use left mouse button to play.