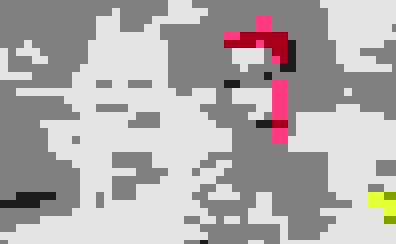 Casual Weekend Fashionistas
The weekend is here and Ariel and Elsa are planning to hang out on this sunny day. It is time to choose casual outfits for them. Start by picking a good hairstyle and finally a matching outfits for them to wear. Go unleash your creativity and make the best casual look ever!
Controls
Left mouse button to play.