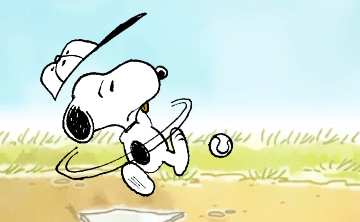 Use your computer to play What's up Snoopy. Or try one of the games below!
What's Up Snoopy is a fun arcade game in which you control various characters from the iconic cartoon strip. The game contains two modes – arcade and story. Arcade mode allows you relative freedom and you can choose which game you want and play for as long as you want. Story mode on the other hand contains various challenges and restrictions that you must complete in order to progress.
Controls
Use left mouse button to play.