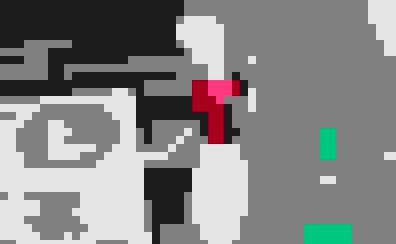 Princess Sorority Pledges
Princess Sorority Pledges is the super fun beauty game in which all of your favorite princesses need your help to get into an awesome college sorority. They have been set a variety of different tests by the maleficent and they your help to pass them all successfully. These tests range from scrapbook making and dressing up to memorizing sequences and paddle designing.
Controls
Use left mouse button to play.