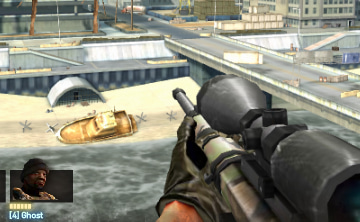 Use your computer to play Sniper Team 2. Or try one of the games below!
Sniper Team 2 is the sequel to the hugely popular
Sniper Team
and presents a new set of challenges. During each level you take control of a crack elite team of 4 snipers positioned at different points on the map. You must switch between each position to assess the situation and to take out your enemies. Furthermore, each mission will present you with a different objective. You may have to defend a position or take out an important target for example.
Controls
Space bar to toggle zoom
X or shift to zoom
1234 to switch sniper
R to reload
Q to switch weapon
E to call an air support
More Games In This Series