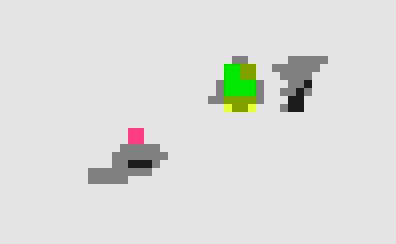 SkiFree is a classic game that has been brought back to life in this current version. Your aim is simple - to ski as far as possible to earn points! As you ski, you will encounter different obstacles and even monsters.
NOTE: If the fullscreen displays nothing, try clicking the game area.
Controls
Press A/D or left/right arrow or use mouse to move. F to give a speed boost.