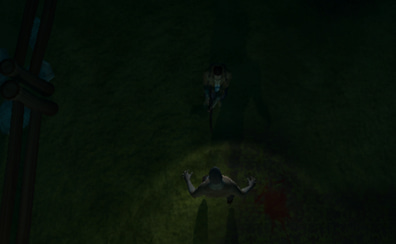 Use your computer to play Dark Days. Or try one of the games below!
Dark Days is a 3D game in which you have survive an endless number of zombie attacks while exploring an unknown world.
Use the arrow keys or WASD to move, Space to interact, and your mouse to aim and shoot.