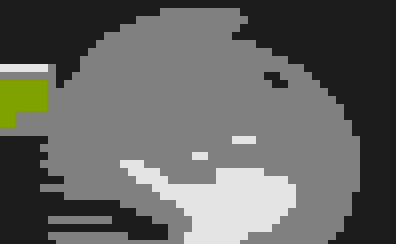 Operate Now: Shoulder Surgery
Operate Now: Shoulder Surgery is the latest instalment of the fun and educational Operate Now Series. Once again you are jumping into the role of a surgeon and this time you can try your hand and skills at shoulder surgery! Your patient is Noah – he has experienced an injury whilst playing tennis and has badly damaged his shoulder. You must perform surgery and attempt to fix the damaged ligaments and tendons.
Controls
Use left mouse button to use the tool.
More Games In This Series