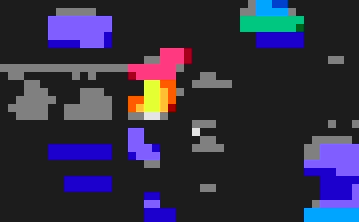 The Lost Planet Tower Defense
The lost planet tower defense is a fantastic tower defense game (the title obviously gives this away!) that uses an alien theme and characters. You are travelling across the galaxy to discover new and exciting lands. Your spaceship has crashed however and you must explore this mysterious planet, establish a base and defend your colony from invading alien species.
Controls
Use left mouse button to play.