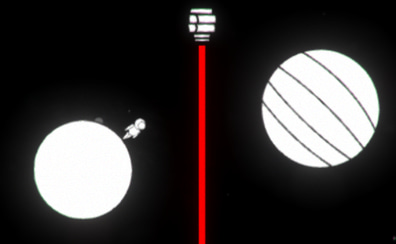 Use your computer to play Super Space Jump Man. Or try one of the games below!
Super Space Jump Man is an epic arcade game with a simple aim – you must help the astronaut jump between planets so that he does not get stuck in space! You must keep jumping from planet to planet until you reach the end portal.
Controls
Press space bar or Z or Z to jump.