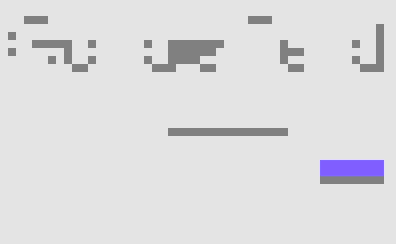 Can you predict what search engines think in Google Feud? Google feud is a cool online game that is based on the American game show Family Feud. The only difference is that you don't play with Steve Harvey or John O'Hurley, you play with the world's biggest search engine and have to guess it's search suggestions!
How to play
Pick one of the categories and try to answer the given question. There are 10 answers available and you can only afford 3 wrong guesses in each round. Have fun!
Controls
Use your mouse and keyboard to play.