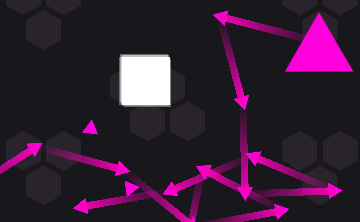 Use your computer to play Super Grower. Or try one of the games below!
Super Grower is a fun game of agility and reflexes. In this game you must control a white square – you aim to grow the square to an immense size to eliminate all other objects on the level. You must move your square around the playing area and eat the smaller white squares to help you grow.
Controls
Move your mouse to control the movement.