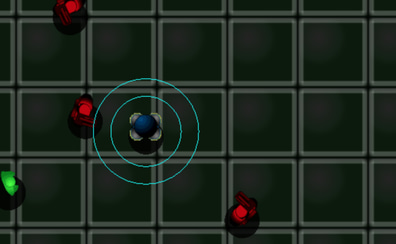 Use your computer to play Mecatron 1982. Or try one of the games below!
Mecatron 1982 is the robot arcade game in which you need to survive the deadly robot invasion. The year is 1982 and the hoard of robots are rebelling against the human race and attacking. This cult favorite game is based on the famous ROBOTRON!
Controls
Use the mouse to move, left click to shoot and right click to change the direction of the shot! FIRE!