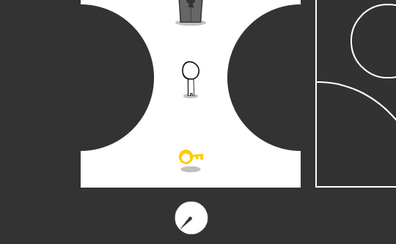 Use your computer to play It Is Adoorable. Or try one of the games below!
It is adorable is a fun puzzle game all about love! You control a cute cartoon character and can freely move him around the screen (you can even more him around the home screen too). Once you have figured out the puzzle on the home screen, you can then progress onto the actual puzzle itself!
Controls
Use WASD or arrow keys to move.