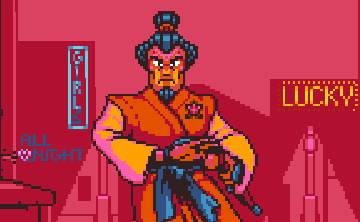 Use your computer to play Dead Horizon. Or try one of the games below!
Dead Horizon is a story based shooting game in which you follow the life of Bonnie Star. Bonnie is a gunslinger who has gained a reputation as a sharpshooter and someone not to cross. In her past life she has had some truly horrible experiences and because of this she has learned to defend herself from evil. Due to her power and reputation, assassins are sent to eliminate Bonnie but she is prepared.
Controls
Move your mouse to control the gun.