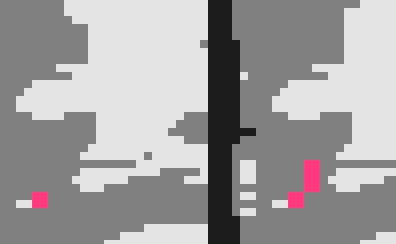 Regular Show: Spot the Difference
Regular Show: Spot the difference is exactly what you would imagine - a game of spot the difference featuring characters from the awesome regular show! You can choose from 8 different levels, and during each level you are presented with a scene from the regular show - you must spot the different between the scene on the left and right and click where you think something has changed.
Controls
Left click to choose a difference.