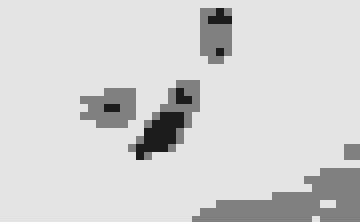 Lego Ninjago Flight of the Ninja
Lego Ninjago Flight of the Ninja is a cool platform game with flying aspects. The Lego Ninjago Movie has hit the cinemas and we are falling in love with these awesome characters! You can now take control of the little Lego Ninjas and guide them through the sky by firing them from a spring loaded catapult! The aim is simple – you must shoot your Ninjago character as far as possible using the catapult and see how far you can make them travel through the sky.
Controls
Left click to use the boost.