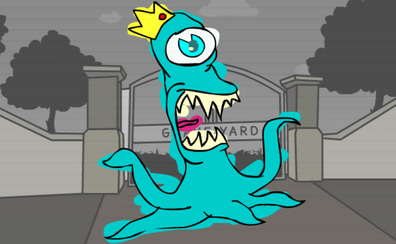 Use your computer to play Blue Lights #6. Or try one of the games below!
This is the 6th and final episode of the
Blue Lights
game series. The alien's king finally reveals his motive for invading the earth. After the failure of his men to capture Rey, the king himself comes down to the city to deal with it personally. Meanwhile, the clock is ticking and Rey is struggling with his lack of courage. How is the result of the clash between Rey and the alien's king? The fate of the entire human race is about to be decided in this final episode.
Controls
Use your mouse to interact with actions and objects throughout the game.
More Games In This Series