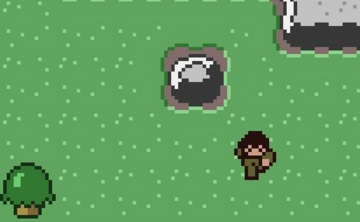 Use your computer to play Minicraft. Or try one of the games below!
Minicraft is an action survival game made in 2011 by the creator of Minecraft. The original version was created by Markus Persson, AKA Notch, the creator of Minecraft for Ludum Dare 22, a game competition. This is a flash remake of Minicraft.
Controls
Move around with the arrow keys. Press C to attack and X to open the inventory. You have to kill the Air Wizard to win this game...
If you like this game, you might also enjoy
our other Minecraft games
!