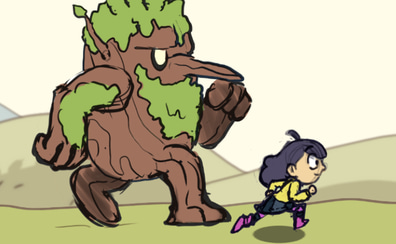 Use your computer to play Gelda. Or try one of the games below!
Gelda is a young girl who is seeking for adventure! In this story, Gelda is traveling through the wilderness – she is accompanied by her faithful companion Abi. Together, you must complete a range of challenges and try to defeat various monsters.
Controls
Move left or right with the arrow keys, or A and D keys. Jump with the up arrow key, or with the space key. Press down while running to slide under obstacles.