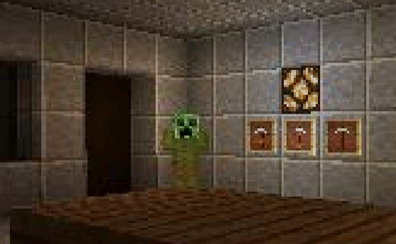 Use your computer to play Forever in Minecraft. Or try one of the games below!
Forever in Minecraft is a fun and creepy horror survival game in which you must work as a guard in a Minecraft inspired amusement park. This might sound like an easy job, but there is a terror lurking somewhere in the grounds!
Controls
Press left mouse button to play.