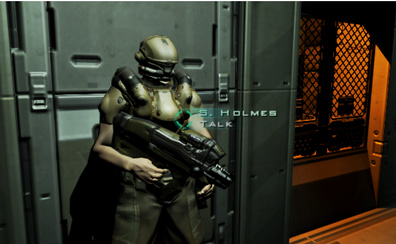 Use your computer to play Doom 3. Or try one of the games below!
Doom 3 is an epic first-person survival shooter game in which you must fight against aliens in a space facility on Mars. There is an apocalyptic catastrophe that has happened, and a gateway to hell has opened!
NOTE:
If you can't move the character, try clicking on the black border either on the left/right of the game area.
Controls
WASD or arrow keys to move
Left click to shoot or interact
Tab to open PDA