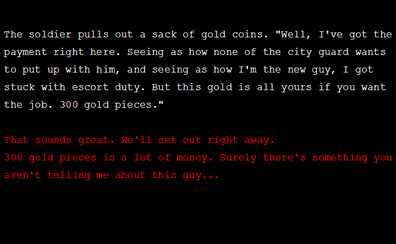 Use your computer to play Crypt Shyfter: Moonbright. Or try one of the games below!
Crypt Shyfter: Moonbright
Crypt Shyfter: Moonbright is the exciting sequel to the popular
Frostfall
RPG. As you start your adventure you must choose which type of magical creature you wish to be - choices include a fairy, vampire and leonin. Your choice will affect your statistics i.e. a Reptiod has +1 attack strength. You can then choose different accessories to boost your power and weapons - each of these items affects your characters overall performance.
Control
Left click to play.
More Games In This Series