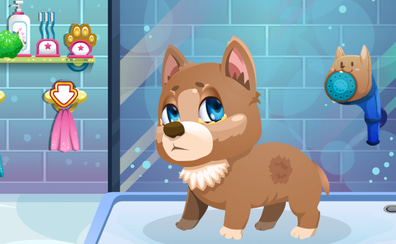 Use your computer to play Stray Dog Care. Or try one of the games below!
Stray Dog Care is the beauty game but this time your patient is a poor abandoned puppy that needs your help. The puppy has been all lone for a long time and is mucky and covered iin dirt. Its hair is overgrown and it's in need of a haircut and good wash.
Controls
Use your left mouse button to play.