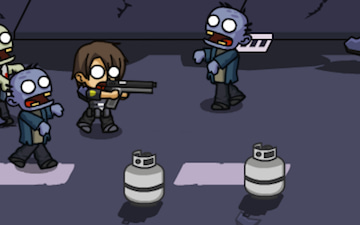 Use your computer to play State of Zombies 3. Or try one of the games below!
State of Zombies 3 is a side-scrolling action shooter, in which you set out on an adventure in a post zombie apocalypse world.
Shoot down the zombies on your way! Buy new weapons such as a glock, eagle, or uzi with the money you earn.
More Games In This Series