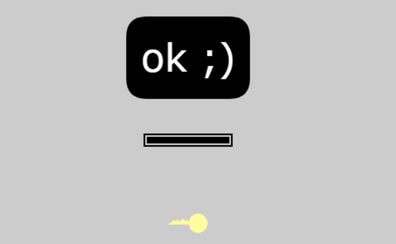 Use your computer to play Now Loading. Or try one of the games below!
Now Loading is a fun puzzle game in which you have one aim – to make the loading bar proceed so you can start playing the game – confused yet? Each level presents a different challenge and there are numerous different ways to make the bar load so you can continue to the next challenge.
Controls
Use left mouse button to play.