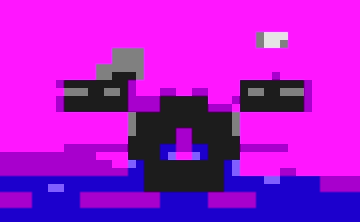 Geometry Neon Dash Subzero
Geometry Neon Dash Subzero is another awesome title from the Geometry Dash series. You must once again take control of your small and fast geometric cube and try to make your way through a series of challenging levels! In this episode, you are playing through a series of frosty levels packed full with dazzling neon lights. As usual, your cube moves automatically and you must simply control the jumping motion.
Controls
Use left mouse button to jump or streer the airplane.