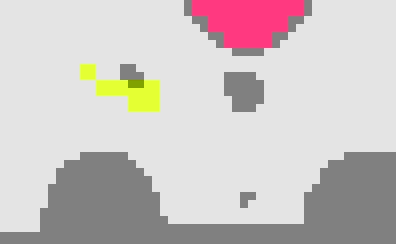 Dumb Ways to Die 3: World Tour
Dumb Ways To Die 3: World Tour is the third installment of this fantastic series. The awesome town of Dumbville is being rebuilt, and the characters are trying to get back to their normal lives.
Controls
Press space bar or left mouse button to play.
More Games In This Series