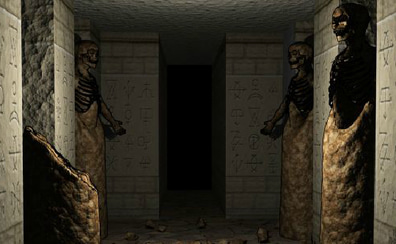 Use your computer to play Descent of the Tomb. Or try one of the games below!
Descent of the Tomb is a point-and-click adventure game in which you set out to discover the hidden treasure of an ancient tomb. The game features numerous puzzles to be solved. Search every inch of the tomb to find a way to its deepest area. Will you uncover the secret?
Controls
Use your mouse to interact with objects and navigate through the game.