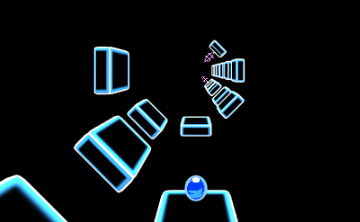 Use your computer to play Impossible Ball Glow Twist. Or try one of the games below!
Impossible Ball Glow Twist
Impossible Glow Ball Twist is a fun and challenging arcade game in which you must guide a glowing ball through a series of mazes and obstacles. Control the movement of your ball using the left and right keyboard arrow key - left to jump left, and right to jump right. You must keep jumping from platform to platform and if you make a wrong move your ball will fall off and you have to restart!
Controls
Use left and right arrow to jump.