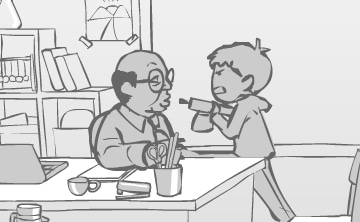 Use your computer to play Don't Whack Your Teacher. Or try one of the games below!
Don't Whack Your Teacher is another cool episode from the "Whack Your" series – this title is another superb and hilarious stress reliever and allows you to play out some funny and gruesome kill scenes without actually doing any real-life physical harm! In this episode, you are stuck in your classroom and your teacher is giving you grief! All you can think about is how you wish to dispatch them!
Controls
Left click to choose an object.